Help us transform our company and our industry! Make a real difference.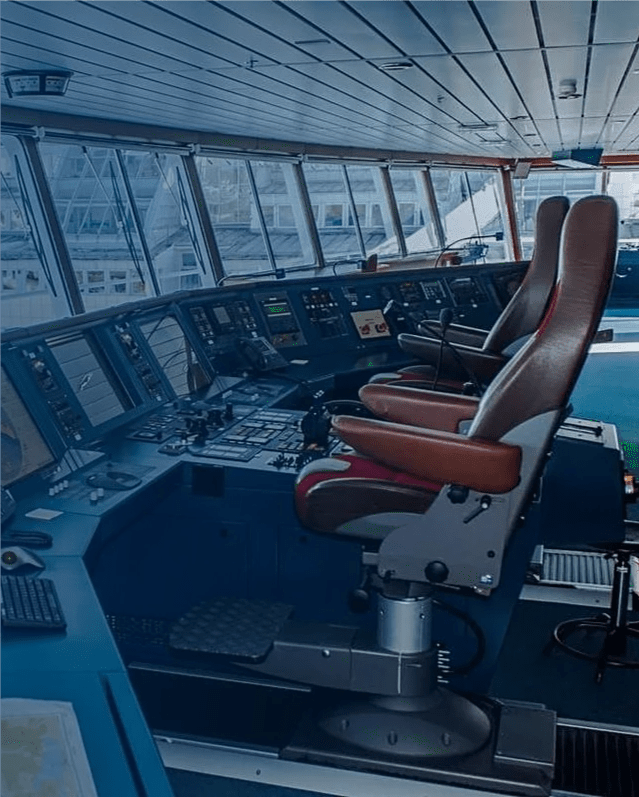 We are on a mission!
EMRI creates steering systems for deep-sea ships. We have done it for 50 years.
We recently received approval from our mother company Furuno for a four-year investment plan. It will require us to almost double the number of employees and build a completely new maritime product portfolio designed for autonomous ships.

There is a catch, though. Take a look at our website www.emri.dk. It looks like it was developed in the 1990's. Or drive past our current offices at Marielundvej 37 in Herlev. It is literally ready to be demolished (I kid you not – it will be torn down in a couple of years to make room for a new housing area).
That shows the other side of the coin. We will need to completely reinvent the company and everything we do.
It is an opportunity of a lifetime to really make a difference. Both in shaping a new organization, but also in participating in creating some exciting new products that will literally steer the maritime industry and contribute to reducing the energy consumption in maritime transportation.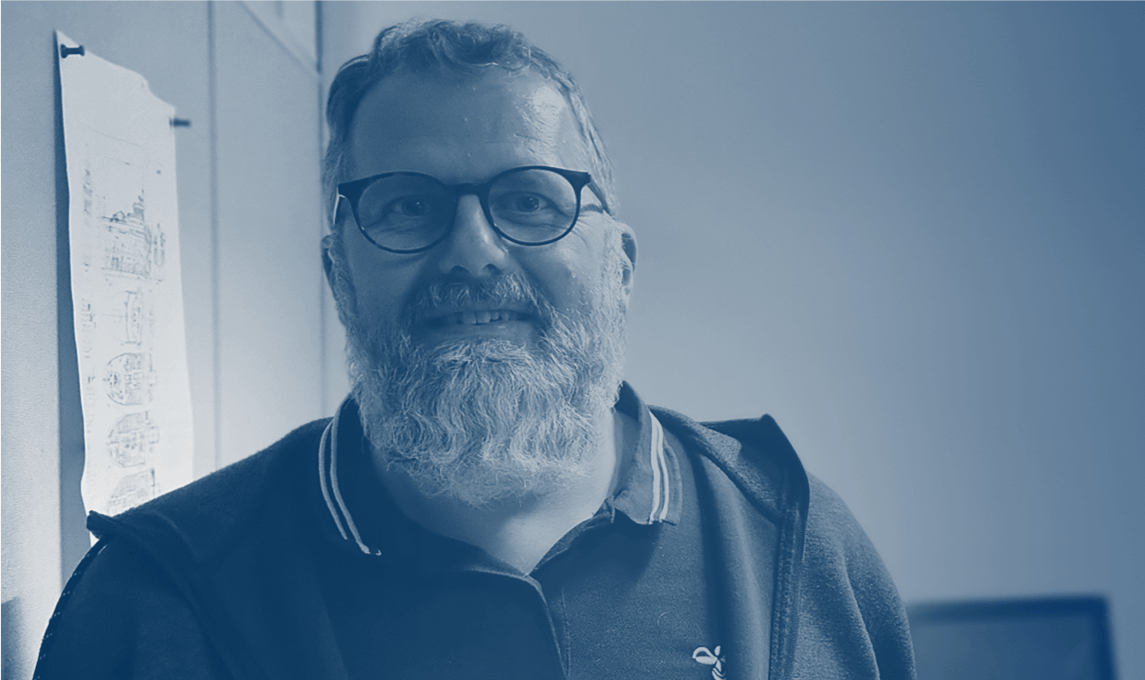 BROAD ENGINEERING DISCIPLINE SPANNING
"The EMRI R&D team is extremely diverse, ranging from low-level hardware designers to full-stack developers. At EMRI I get to use my entire toolbox, for both legacy technologies and the next generation products".

– Kalle Riis, Senior Software Developer.
About EMRI
EMRI has been developing intelligent steering systems for deep-sea ships for 50 years.

Our systems control everything from the largest cruise liners to the most exclusive mega-yachts.
In 2020 we were bought by the Japanese company Furuno which has designated us as their global competence center for maritime steering systems.
We are a Danish company headquartered in the Copenhagen area. We also have a small R&D office in Aalborg.
Already working at EMRI?
Let's recruit together and find your next colleague.